Leslie Jensen-Inman and Jared Spool, Co-CEOs of Center Centre.
We're focused on eliminating all bad design in the world in the next 100 years. To do that, we're focused on providing you—the leaders and makers of awesomeness in our organizations—the UX expertise you need to deliver better products and services.
A lively community of UX leaders, designers, researchers, and writers from all over the world.
Leaders of Awesomeness is a community of UX design, research, and content leaders. Our community is the place where UX leaders come to share, reflect, and grow. Join hosts Jared Spool and Dr. Leslie Jensen-Inman in this free and interactive community.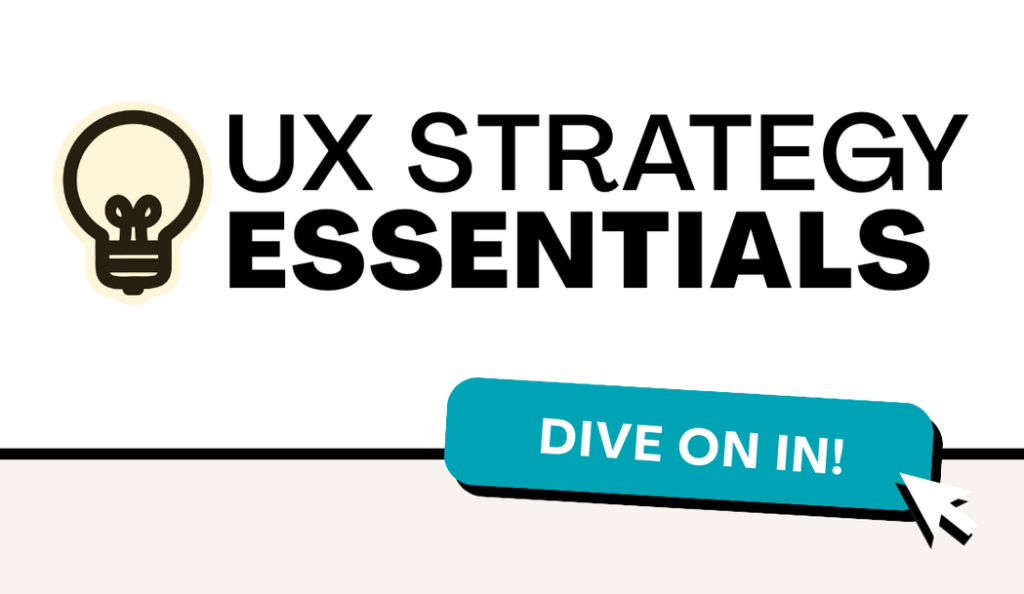 Dive into UX Strategy anytime, anywhere, on your own schedule with our UX Strategy Essentials Video Series.
Shape how your organization delivers better-designed products and services when you apply the concepts you'll learn from our most cutting-edge UX Strategy topics. Enjoy 90 days of access to Outcome-Driven UX Metrics and Advanced Strategic UX Research.
Win over the hardest of the hard-to-convince stakeholders in your organization.
Our 16-week program guides you step-by-step in selling your toughest stakeholders on the value of UX research and design. Get teams to adopt a user-centered approach. Gain traction to doing your best UX work.
Bring Jared Spool to speak at your organization and gain a competitive advantage through design.
Give your team the opportunity to get answers to important challenges they're facing. Jared has a smart and funny way of explaining how organizations like yours are achieving better-designed products and services.